the philosophy of the creperie du frugy
"Our desire is to offer a unique and qualitative taste experience in a place that respects tradition and where you feel good!"
Laurent Floch, owner of the creperie du Frugy
A work of Pascal Jaouen
To cover the wall of the first room of the Frugy creperie, the owner commissioned a large tapestry from Pascal Jaouen, the famous embroiderer from Quimper. The 4m x 1.50m work, which required embroiderer Chantal Le Bars 1,500 hours of work, is made up of three panels. It was stretched without creases. The patterns are Bigoudène-inspired, embroidered with fine Aubusson wool, chenille and glass beads.
the best Breton products
Blé noir, farm ciders, eggs, Molène sausage, buttermilk, cheeses, Tomme de Rhuys, local beer and fresh produce,… we have selected the best producers and suppliers from Quimper and around Quimper. We thus offer Galettes and Crêpes garnished in an inventive and original way with homemade preparations.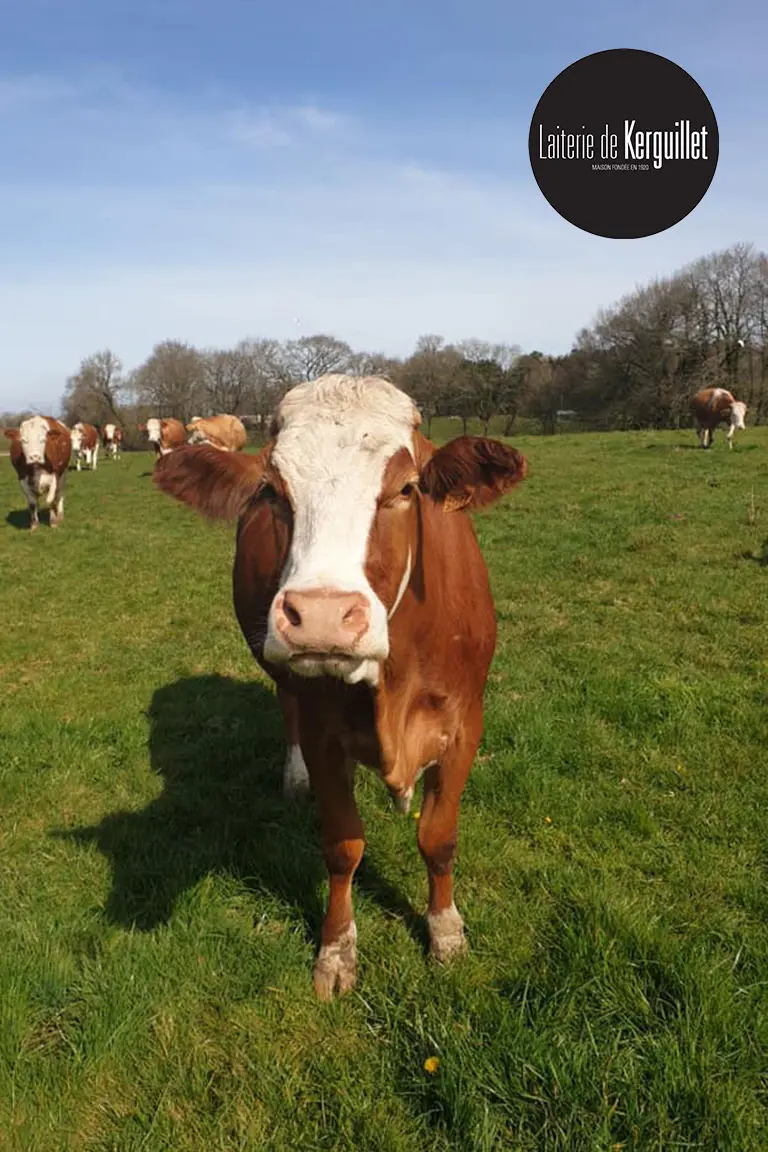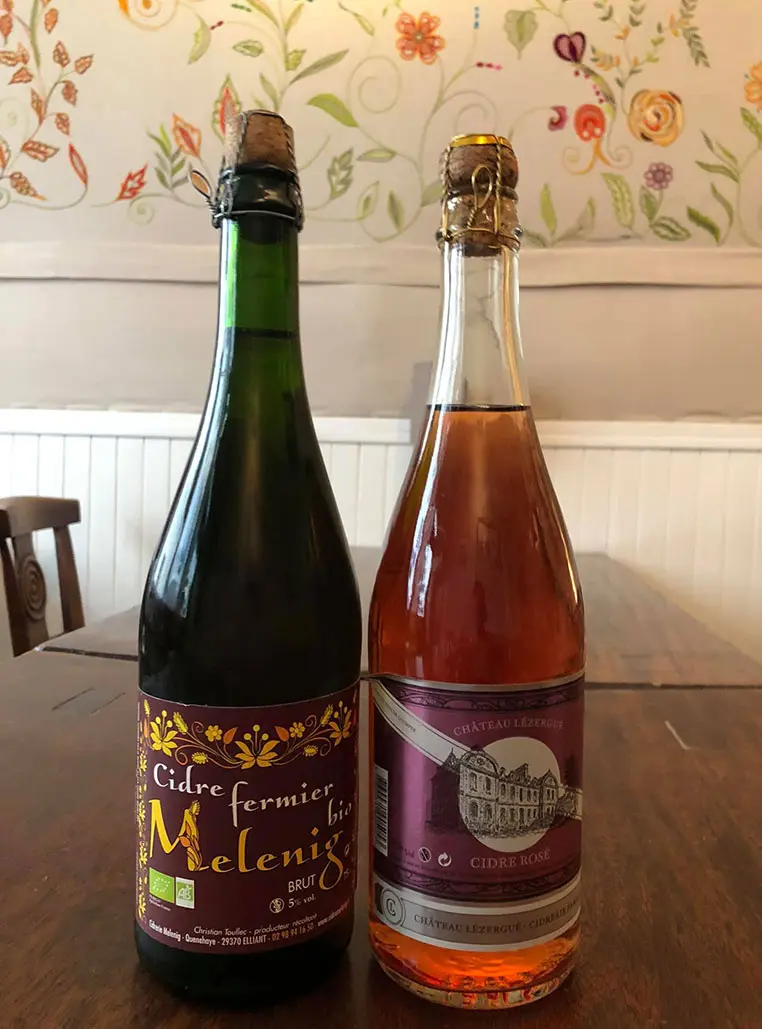 crepes, galettes & preparations
unique recipes
In Finistère, the blé noir crepe is often eaten thin and crispy (Kraz). We offer Galettes and Crêpes garnished in an inventive and original way on request. Our secret: four different pasta recipes, an ancestral galette recipe, a variant of the buckwheat crepe that mixes several flours: brown buckwheat and wheat. Our homemade preparations. Fresh leeks with cream, cooked tomatoes, onions cooked in Kerné cider, vinaigrette sauce, praline cream, chocolate sauce, salted butter caramel, apples, whipped cream… In addition, our wide choice of ingredients allows you to compose your own galette or crepe!